Require Building Rectification Works?
Don't dispair. Turn a negative into a positive- Let us give your property a face lift at the same time!
Please visit our Remedial Building section @ www.combinedbuilding.com.au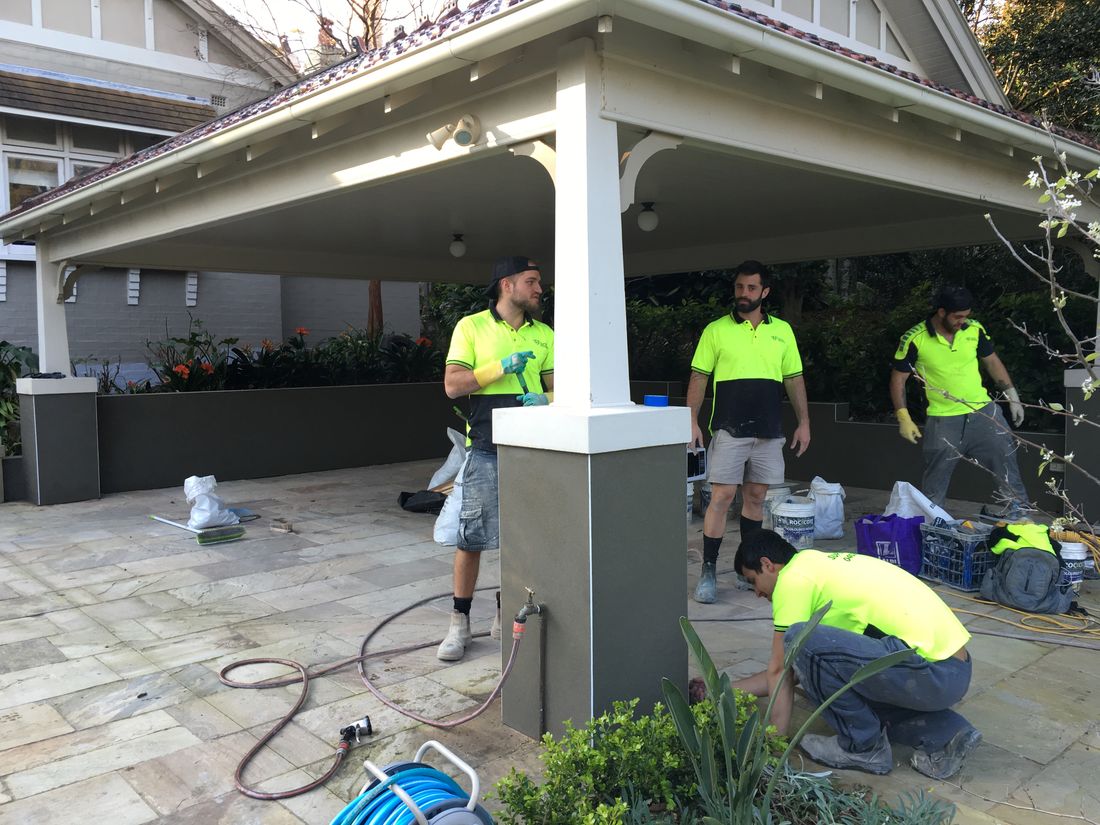 For buildings in all conditions and ages, CDS offers a holistic remedial construction approach from start to finish. We will include our client in every step of the way. We aim to not only permanently fix each building issue, but also encourage you to use the opportunity to modernise the appearance of your property.
Water ingress is one of the most frequently occurring building defect and if left untreated, can end up costing more than it had to.
We aim to identify and eradicate each defect by analysing the building structure, history and materials to determine the cause of the problem. These may include:
Leaking pipes
Leaking membranes
Failed or incorrectly installed damp proof courses
Poor drainage and / or ventilation
Ground water & drainage issues
Roof & gutter leaks
Window frame and door leaks
We identify each issue and its cause and provide a clear and precise methodology to our client to ensure peace of mind throughout the repair phase.